Vanja Juranić's Only When I Laugh Wins Award of the Croatian Independent Cinema Network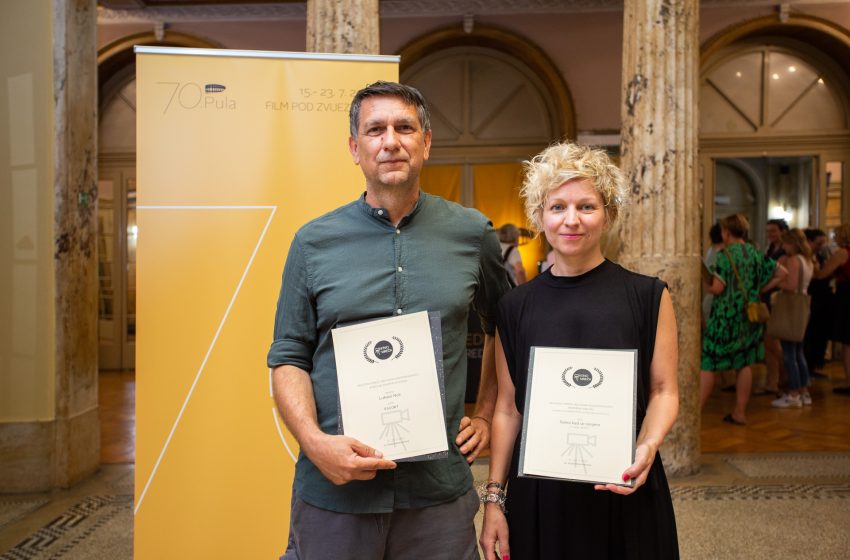 The three member jury of the Croatian Independent Cinema Network had made the decision for this special cinema exhibitors' award to be presented in its first year to the film Only When I Laugh, directed by Vanja Juranić, for its utterly realistic portrayal of an extremely difficult topic that has rarely been dealt with in Croatian film and that has gained a foothold in Croatian reality.
Through the exceptional performances by actress Tihana Lazović and actor Slavko Sobin, the director reaches high aesthetic value in portraying a culture of violence within a patriarchal society and points to tragic failures of the judicial system. The special value of the film lies in the dramatisation of the complex relationship between spouses, which convincingly shows how the victim, exposed to violence and being without a choice, commits a crime herself.
Wanting to introduce this complex issue to as many viewers as to possible, the jury finds that distribution of this film will help make the general public more sensitive to the issues raised.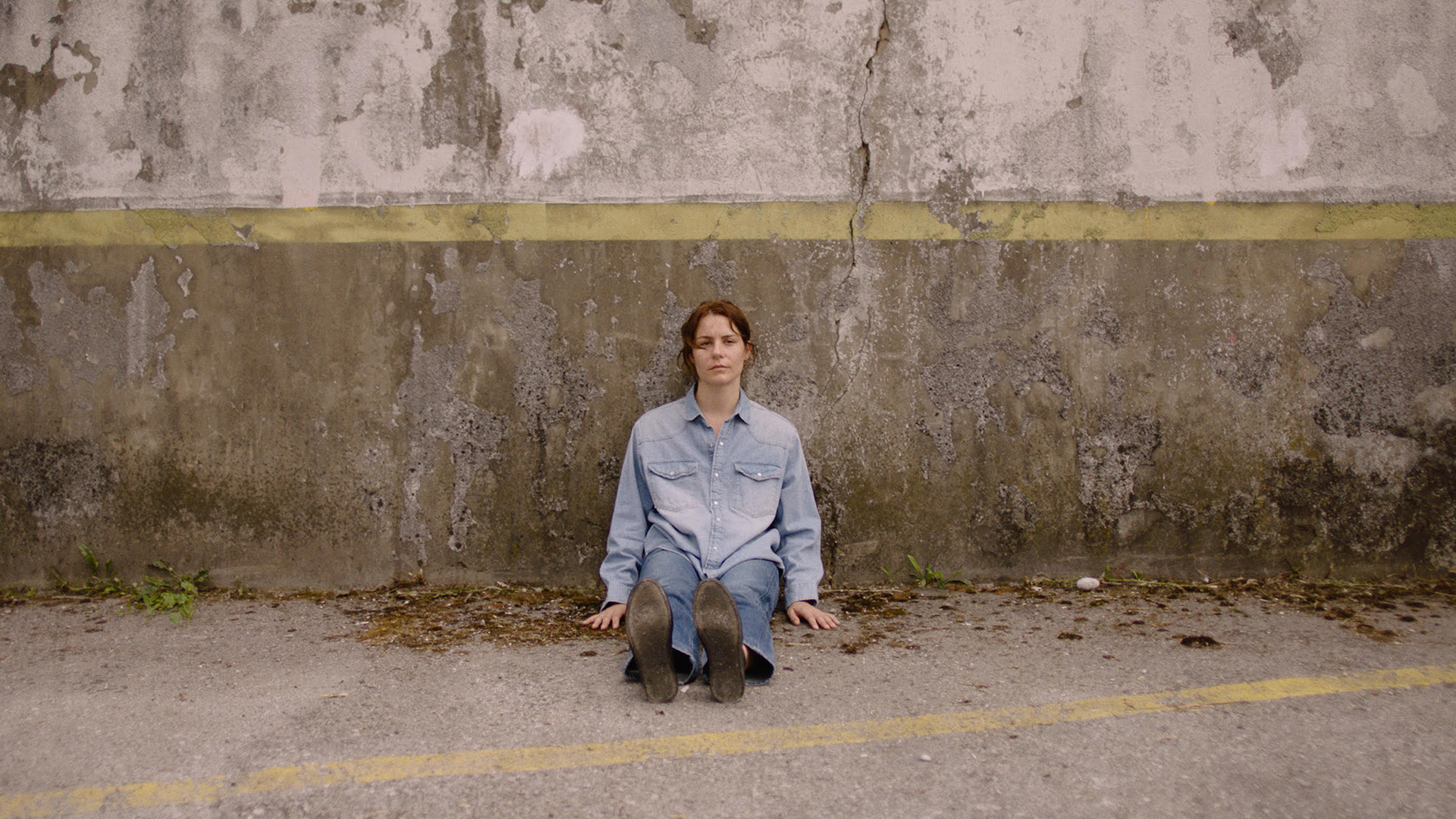 Special Mention to Lukas Nola
The influential director Lukas Nola, who recently passed away, wrote a requiem of sorts to his distinct body of work with his last film Escort, which can be seen in a number of the film's aspects in his recognisable poetics, sensual eroticism, and almost palpable stylisation that successfully bring together various genres and motives and makes for a unique viewing experience.