Academy Award winner Paweł Pawlikowski To Preside over Jury of 68th Pula Film Festival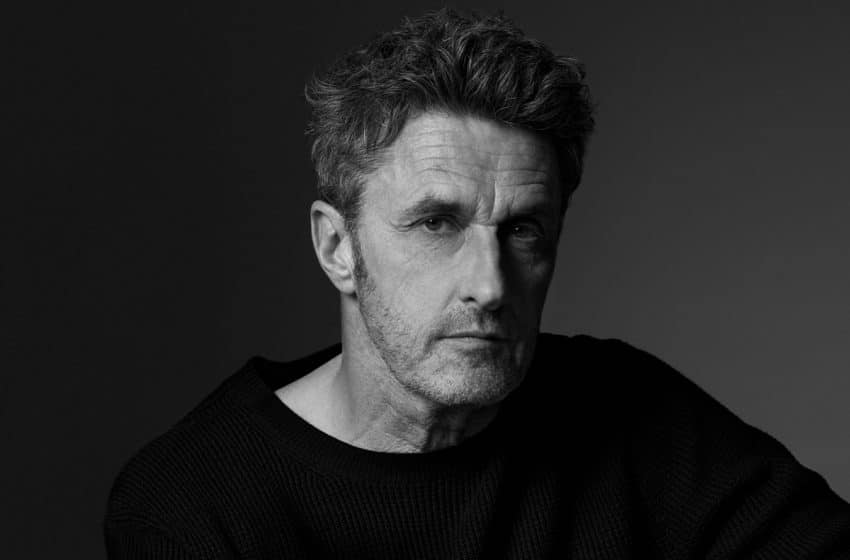 Awarded writer and director Paweł Pawlikowski has confirmed his participation at the 68th Pula Film Festival, where he will be presiding over the Croatian Programme Jury.
Pawlikowski graduated in literature and philosophy from the University of Oxford, and has made several noted and awarded documentary films following his studies. His feature films Last Resort (2000) and My Summer of Love (2004) have won a BAFTA, and his world fame was secured with the film Ida (2013), which won the Academy Award for Best Foreign Language Film (2015), the first Polish film to have won this prestigious award.
Pawlikowski won numerous awards for his film Cold War (2018), which received three Academy Award nominations, and has won Best Director at Cannes, as well as 15 other awards at European and international film festivals, including many recognitions from film critics.
He is a renowned director and teaches film direction and screenwriting at the National Film School in the UK and the Wajda Film School in Warsaw. Pawlikowski will be in Pula from 17 to 25 July.