TUESDAY, 19 JULY
CIRCOLO 12 P.M. – 2 P.M.
PulaPitch: TV Series Arena
Host: Ljubo Lasić
English: engleski
This year, the Croatian Directors' Guild, in partnership with Pula Film Festival, is organising the presentation of projects developed at the Screenwriting Workshop of the Croatian Directors' Guild for live-action and documentary series in 2021, under the mentorship of Snjažana Tribuson, Ognjen Sviličić, Saše Ban, and Miroslav Sikavica. The following live-action series will be presented: Rumpus (directed by Dubravka Turić), Banija (directed by Vlatka Vorkapić), Mrtvi kut (directed by Andrej Korovljev, co-screenwriter Marijana Veljović), Roberta, saberi se (directed by Lana Kosovac, co-screenwriter Amanda Prenkaj), and the documentary series: Napravit ću scenu (directed by Ivan Grgur), Pojesti (directed by Dario Juričan), and Od obale do obale (directed by Silva Ćapin). The seven projects will be presented to producers, sales agents, and representatives of film and television companies.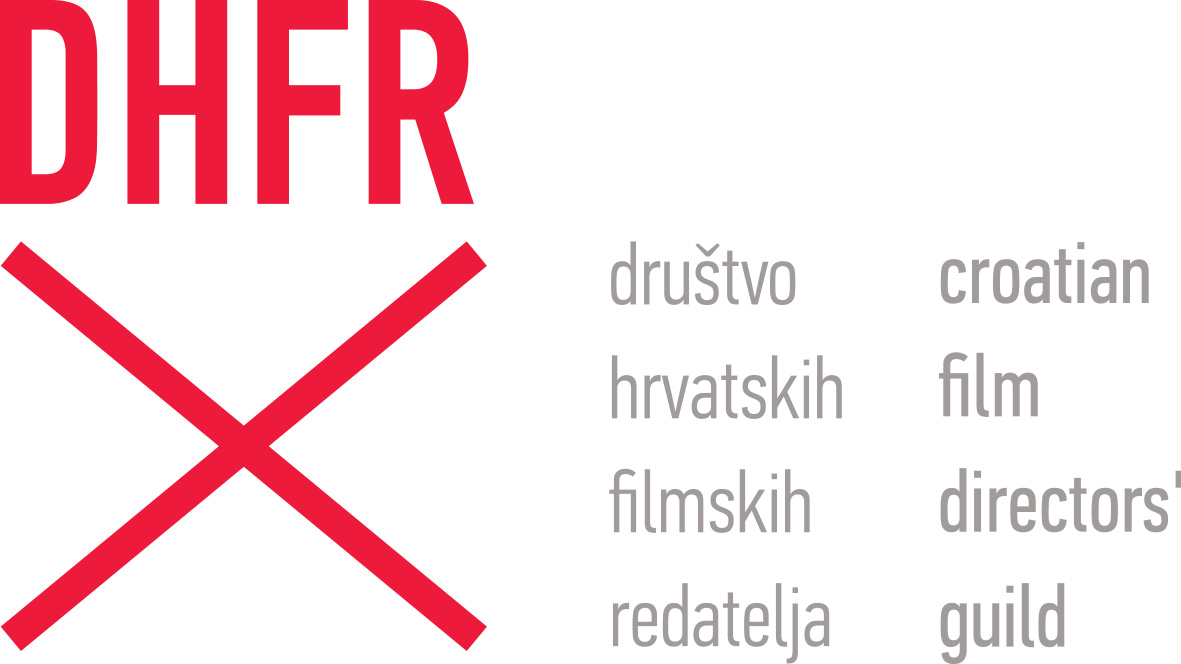 In cooperation with the Croatian Directors' Guild (DHFR)