Saturday 16.07, 10:30 p.m. at Circolo
Jan has been a music lover from an early age, a man who listens to it attentively. He is driven by his constant desire to discover new sounds, be it dance or lounge music. For 20 years, he has selflessly been sharing the recordings he has collected with his audiences of all types as a DJ and providing music experiences adapted to the times and places of his performances.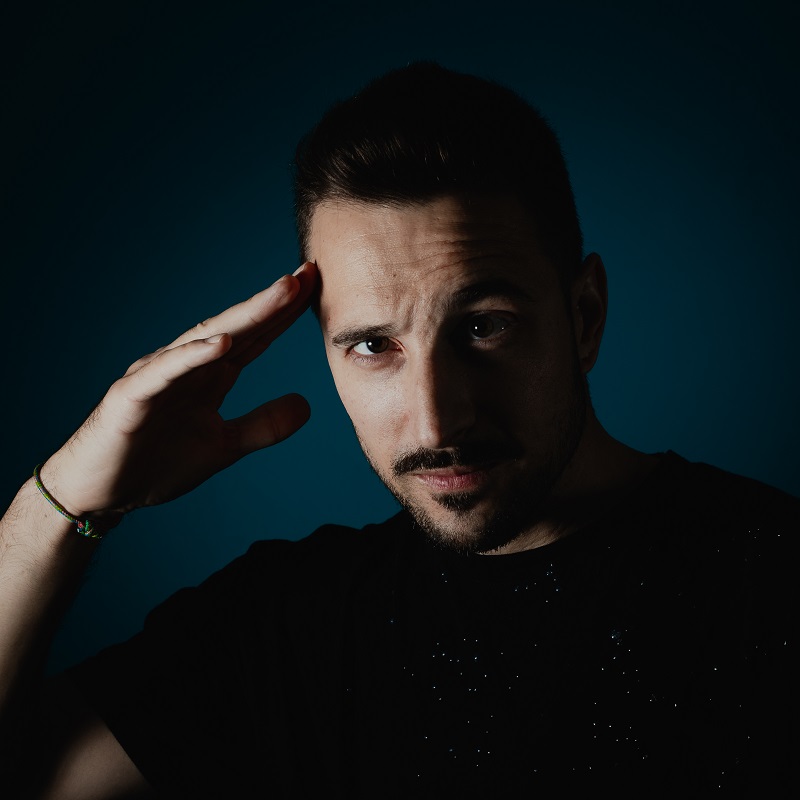 Sunday 17.07, 10:30 p.m. at Circolo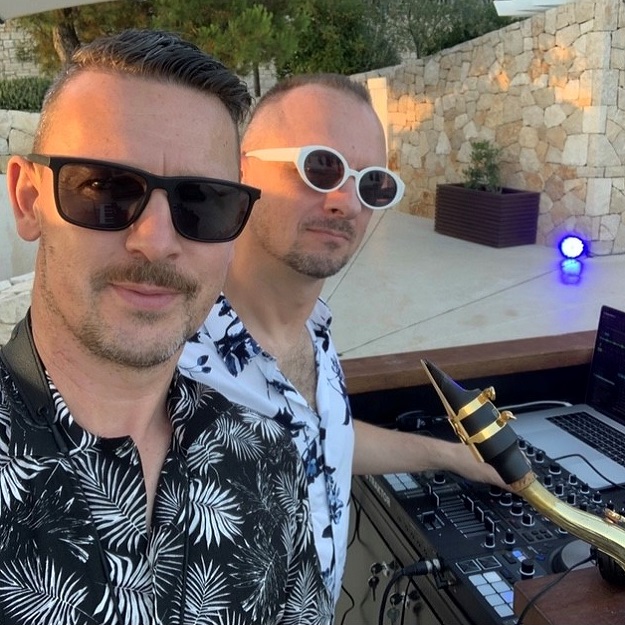 Surfers De Lounge is a duo of experienced musicians, Sandro Pettener and Dražen Dobrila. Sharing a similar view od music, Pettener and Dobrila first worked together on a project almost 20 years ago. Together with many DJs, Petter on the saxophone and Dobrila on the electric guitar have performed all over Istria, Kvarner, and beyond for years. Today, in a slightly different setup (Dobrila at the DJ stand, and Pettener on the saxophone), the due sounds better than ever before, sending positive music vibrations with their combination of electronic and live music to create a relaxing, cheerful atmosphere. Their
quality contemporary music, as well as their musical knowledge and flexibility to adapt to different situations make Surfers De Lounge the ideal choice for afternoon and evening programmes at lounge, cocktail, and wine bars, as well as house parties at nightclubs or open-air events, exclusive events, and even fashion shows, modern weddings, business events, and other occasions.
Monday 18.07, 10:30 p.m. at Circolo
Emanuel Majetić, aka Mr. M, is a member of the Arboretum Kolektiv from Pula. He was born in Pula in 1993, and discovered his passion for music in early childhood, and attended the music kindergarten. He later continued his music education at the music elementary school by playing the violin. After high school, he continued his education in audio engineering at EMI Institute in Zagreb, where he completed his knowledge on audio equipment. New ways of performing music become his interest through these new experiences, and his first festival experiences fueled his interest in the world of DJs. In 2013 he joined the Arboretum Kolektiv and performs as a DJ for the first time. He is a funk, disco, and soul fanatic, and an avid vinyl collector. He performed at local and regional festivals such as Outlook,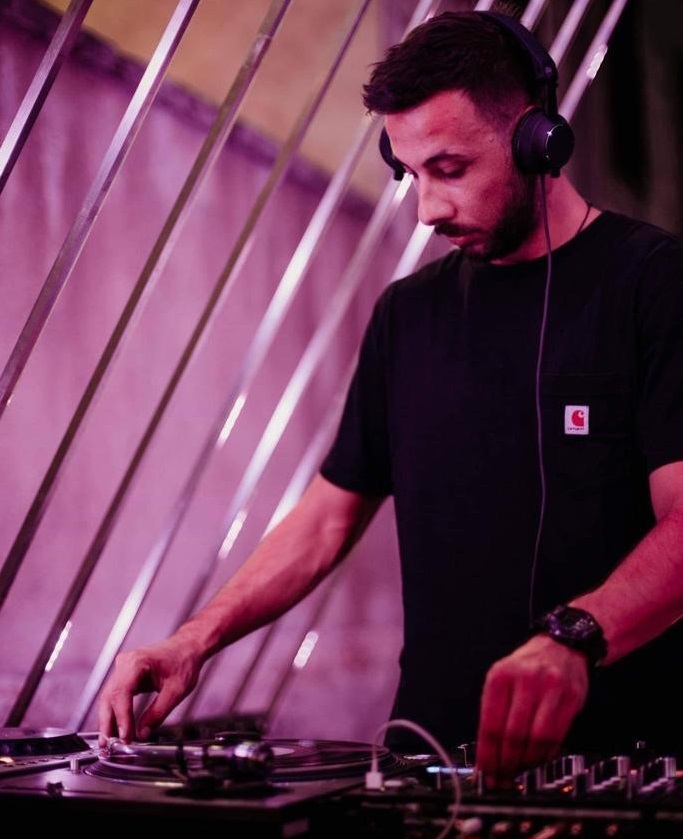 Dimensions, Seasplash, EXIT, Arboretum, Visualia, Pula Film Festival, and many others.
Tuesday 19.07, 10:30 p.m. at Circolo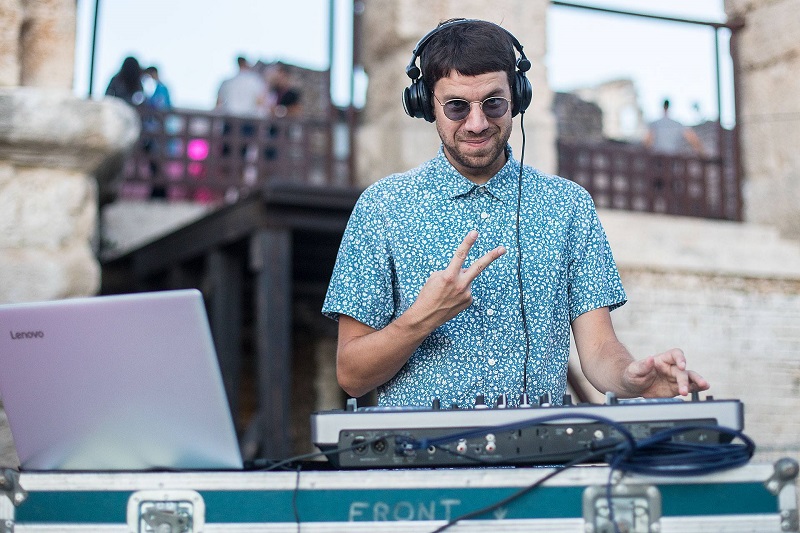 Teddy Lee has been active on the scene for a number of years, and since 2004 as a selector and DJ. He would say that he is more of a collector than a DJ. His colourful selections and sets span a range of music styles that, of course, depend on the place, the audience, and the atmosphere.
Wednesday 20.07, 10:30 p.m. at Circolo
Julie started her music journey in the 1990s – by taking her parents' CDs! She grew up with hip hop, jazz, funk, bossa, trip hop, and reggae. While her peers listened to Backstreet Boys, she decided to play the saxophone and listen to Portishead and Arrested Development. In the 2000s she fell in love with hip hop, started to write her lyrics, and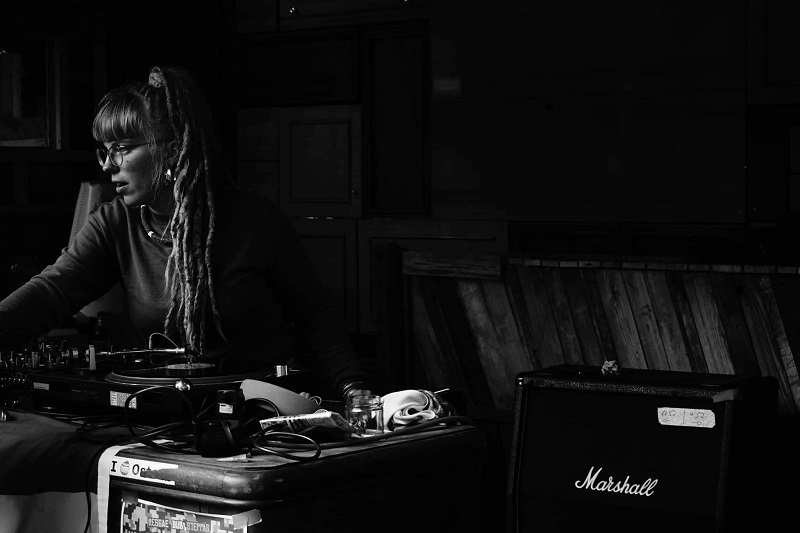 experimented with her vocal abilities with Shadow at the studio in Rojc. She meditated with the sound system for the first time at Seasplash and was totally absorbed, and became a sound system addict. In 2008 she moved to Ljubljana and met Miss Moon (Soul Ting). They co-founded Roots Daughters and became resident DJs at DubLab (Channel O, Metelkova). It was then that she discovered her passion for vinyl. She performed at a number of regional and international festivals with Roots Daughters, and after moving to Berlin in 2013, she joined forces with Jahminta Zulu and organised parties with a focus on women's music and criticising the inequality of our society. Even though she is specialised in reggae and dub, anybody who knows Julie can confirm that she likes to listen to a wide range of music, so this time she prepared her favourite soul, funk, disco and highlife records and hits – do not miss!
Thursday 21.07, 10:30 p.m. at Circolo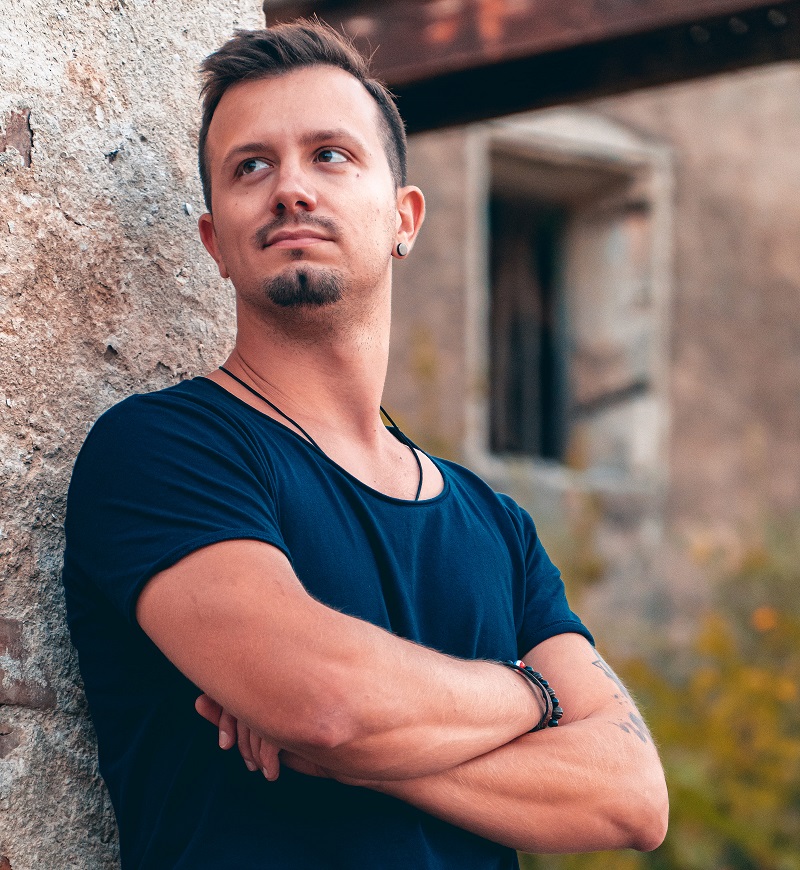 Stefano Mijović has more than 11 years of experience in working as a DJ and event manager. He performed at more than 400 different events in Italy and Croatia. Genres: electro swing, evergreen (1960s, 1970s, 1980s), 1990s, commercial, reggaeton.
Friday 22.07, 10:30 p.m. at Circolo
"Welcome to an evening of love and…chaos"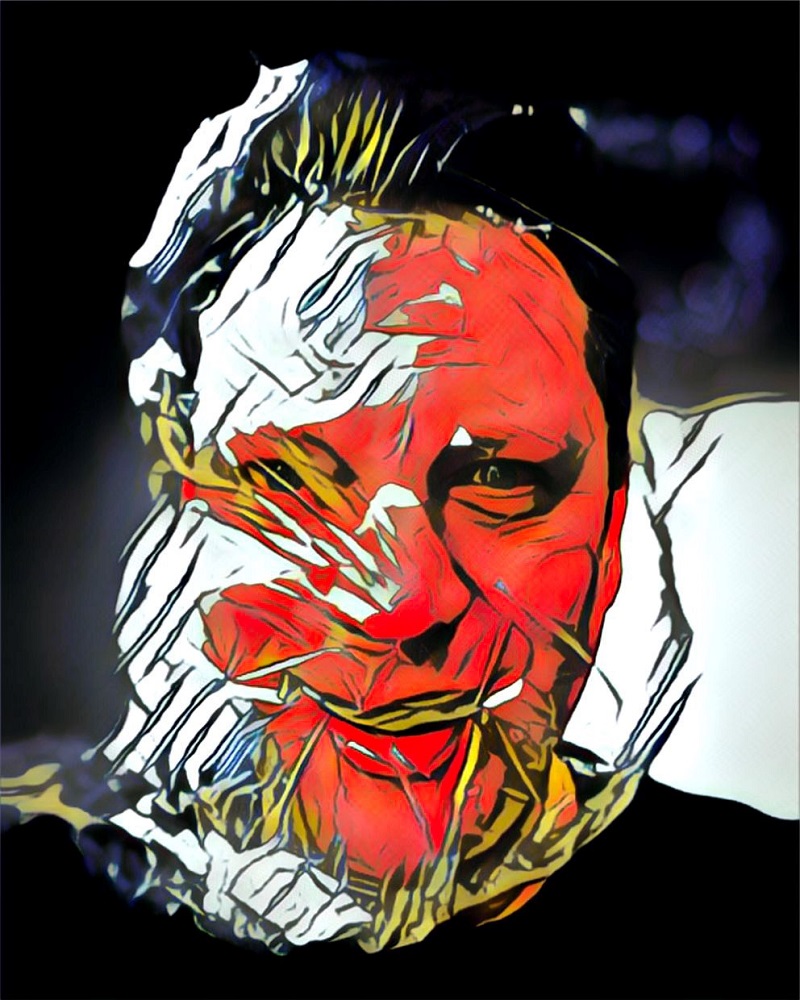 Saturday 23.07, 10:30 p.m. at Circolo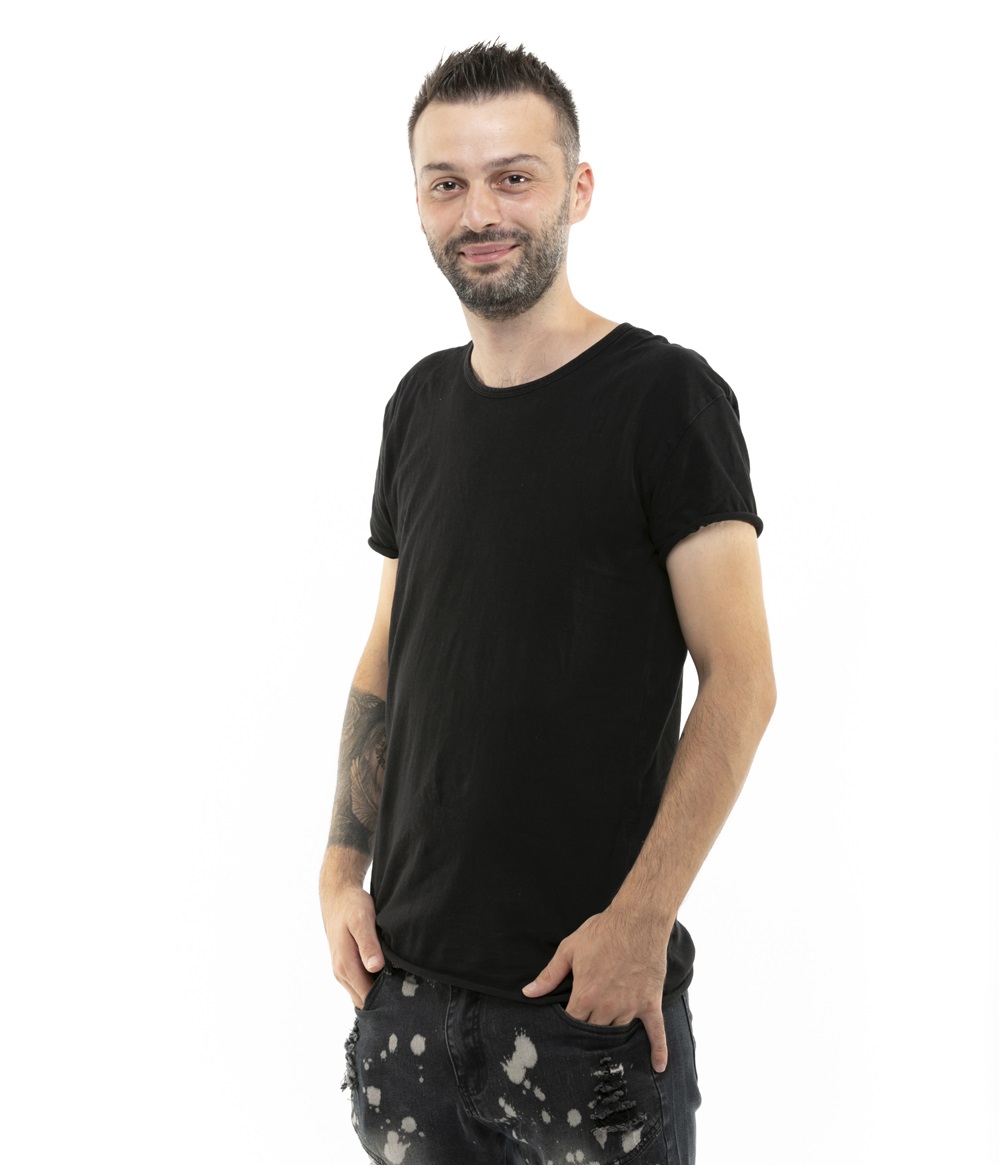 Marko Šuran, aka DJ Shurki, has been in music since he was 16. He completed elementary music school playing the piano in Pazin, and started his career as the resident DJ at Zodijak Lanterna Discotheque in Poreč, and later at Kukuriku Discotheque in Pazin. Since 2015, he has been the resident DJ at Magnus Discotheque in Pazin. He prefers 1980s and 1990s music, and modern house and deep house. He performs at a number of events across Istria and the Adriatic coast.