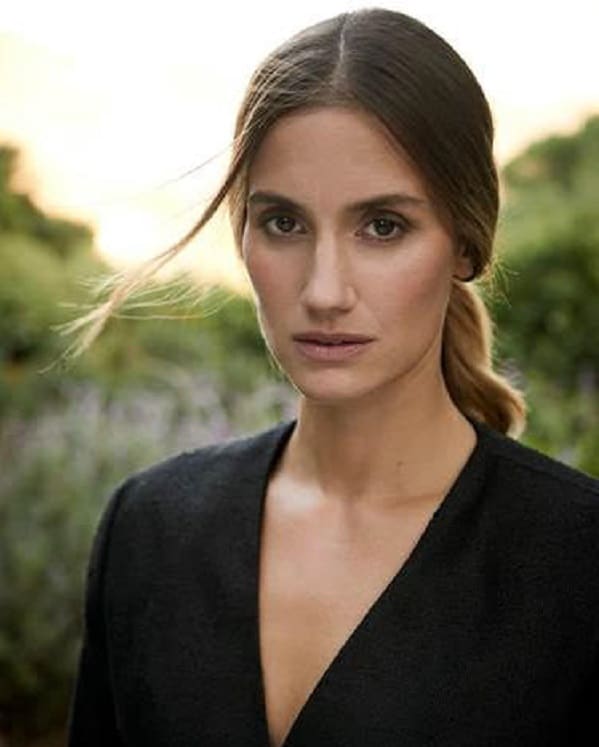 (Belgrade, 1985) is an award-winning actress, who graduated from the Danish National School of Performing Arts in 2012. Born in Serbia, she grew up in Denmark. Her resume includes the series The Chestnut Man, Equinox and Face to Face, and the feature films Murina, Silent Heart, Out Stealing Horses and Department Q: The Absent One. In 2022, she will star in the psychological drama Baby Pyramid and Lars von Trier's The Kingdom Exodus. Ćurčić also has a great theatre career at the Royal Danish Theatre.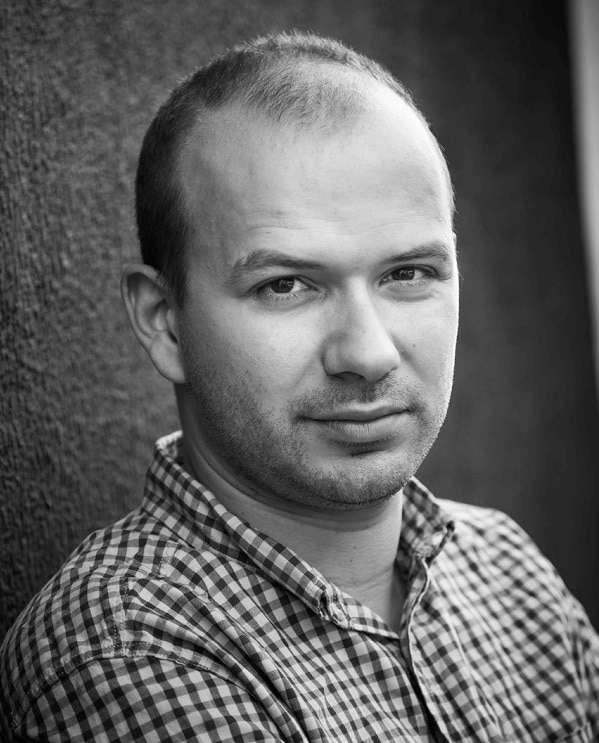 (Split, 1985), graduated directing from the Academy of Dramatic Art in Zagreb. His short films were screened at more than two hundred festivals, including the most important festivals such as Berlin International Film Festival and Clermont-Ferrand International Short Film Festival, and have received a number of awards. His short film Picnic, which he wrote, directed, and produced, is the first and only majority Croatian film to win the European Oscar – the prestigious European Film Award for Best Short Film in 2015. His debut feature film Mater (2019) premiered at the prestigious A-category festival – Tallinn Black Nights Film Festival, and was later screened and awarded at a number of festivals. Pavlović also works as a producer, and took part in various international film workshops.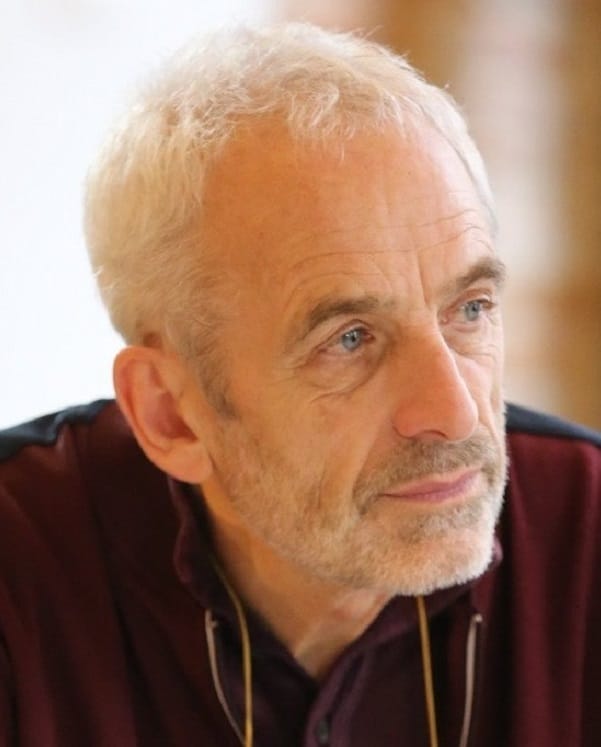 a storyanalyst and film consultant based in Catalonia, Spain. From there he works for various filmmakers, state institutions, and training programs. For the past 16 years he has been co-head of studies of the Creative Europe supported development scheme SCRIPTEAST, serving Eastern European filmmakers. Fifty feature films have been produced during his time there. Recently he has been tutoring at workshops in USA, Mexico, and Spain. In 2019 he instigated an M.A. in screenwriting at Pinewood Film Studios in the UK. He has also been working with national funding agencies in Eastern Europe. He was a tutor at the Binger Film Lab in Amsterdam, and in 2012, he initiated the first HEZAYAH screenwriting workshops in Qatar. He was head of studies of a European film school initiative called FOUR CORNERS and at the PILOTS TV workshops in Sitges, Spain. He is the co-author of a
book called Script Development (2006). He was head of selection at the MEDIA Programme's European Script Fund and EMDA. Whilst there he helped support hundreds of European films and companies. Prior to that he had been a film buyer and development executive with Thorn-EMI, Cannon UK, and Red Rooster Films.