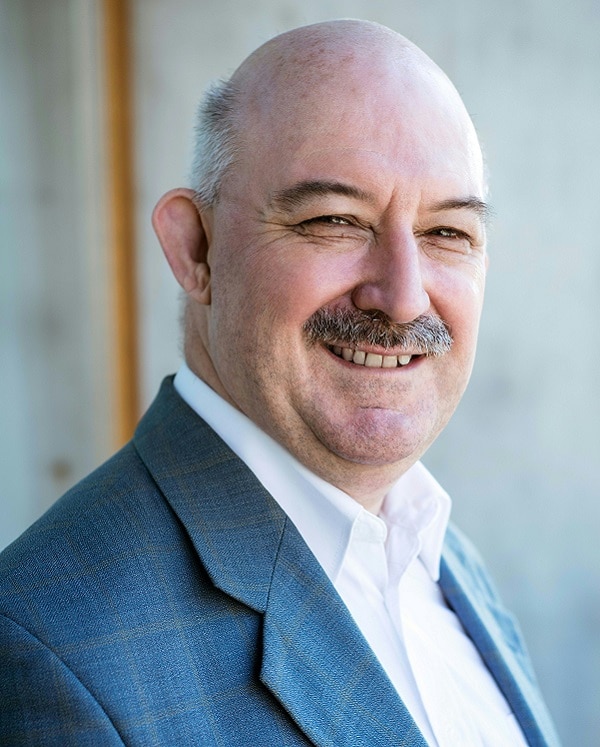 a graduate of German and Russian at the University of Durham (UK), Martin Blaney received a doctorate for his dissertation on the relationship between the German film and television industries at the University of Bath in 1988. Since then, he has lived and worked in Germany as a journalist, translator and panel moderator for international festivals and industry events throughout Europe. In 1990, he became a correspondent for the British film industry trade magazine Screen International covering German-speaking territories andEastern Europe and has also written for such publications KINO: German Film, German Films Quarterly, Blickpunkt: Film and Europa Cinemas Newsletter. In addition to his journalistic activities, Dr. Blaney has been a jury member at numerous film festivals and served as the moderator for roundtables and pitching fora in Berlin, Venice, Locarno, Cottbus, Moscow, Sofia, Odesa and Yerevan, among others.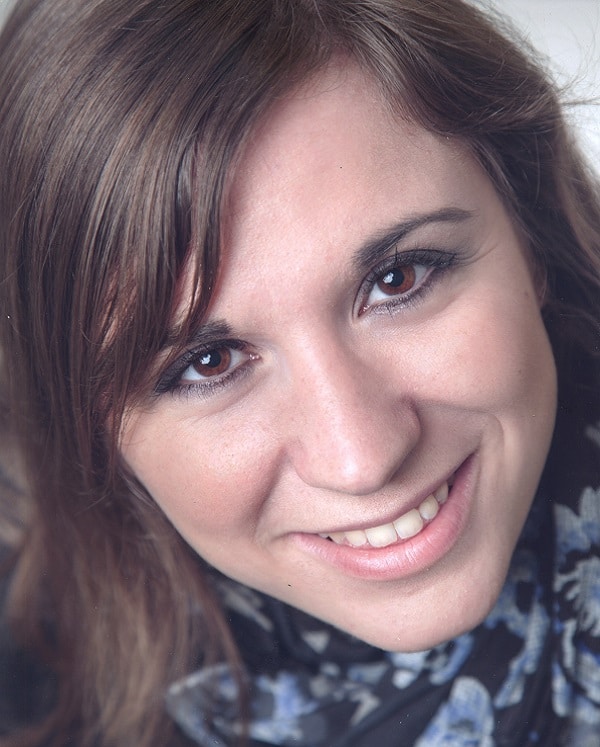 a freelance film critic from Vienna, Austria. Besides working at the Filmarchiv Austria as an exhibition assistant, guide, cultural manager and writer, she is regularly contributing to media outlets such as Kleine Zeitung, Wiener Zeitung, TV Media, Filmbulletin, NZZ am Sonntag, Ubiquarian or The Gap. She is also the Austrian correspondent for Cineuropa. She is a former participant of the Cineuropa GoCritic! and Nisimasa teaching programmes. She is currently finishing her Master of Contemporary History at the University of Vienna.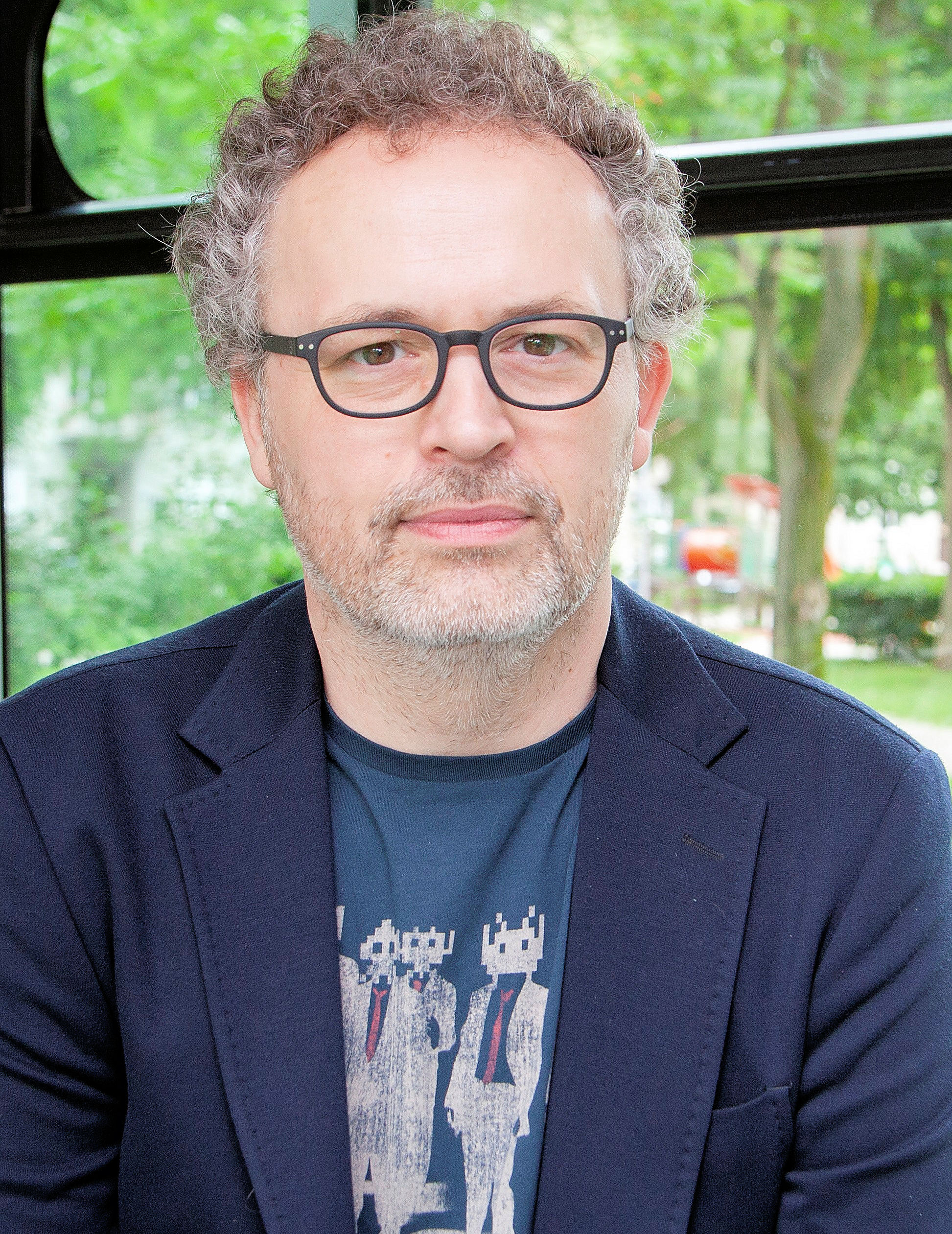 has been working as a film critic and journalist specializing in film topics since 2000. Over the years, he has written for numerous relevant Croatian cultural magazines and Internet portals, and in recent years he has worked as a journalist, screenwriter and host of a number of Croatian television shows. From 2014 to 2017 he was the president of the Artistic Board of the Pula Film Festival. He has been a member of the Croatian Society of Film Critics since 2004, of which he is also its president (since 2019). He co-wrote the screenplay for the experimental film A.D.A.M. directed by Vladislav Knežević, and worked as a creative producer on projects They (2019), ReD (2020), In Focus (2021). He currently works at the association Factum as producer of Zagreb Dox Film Festival, and is the host and screenwriter of the programme Kratko o kratkom at Croatian Radiotelevision.