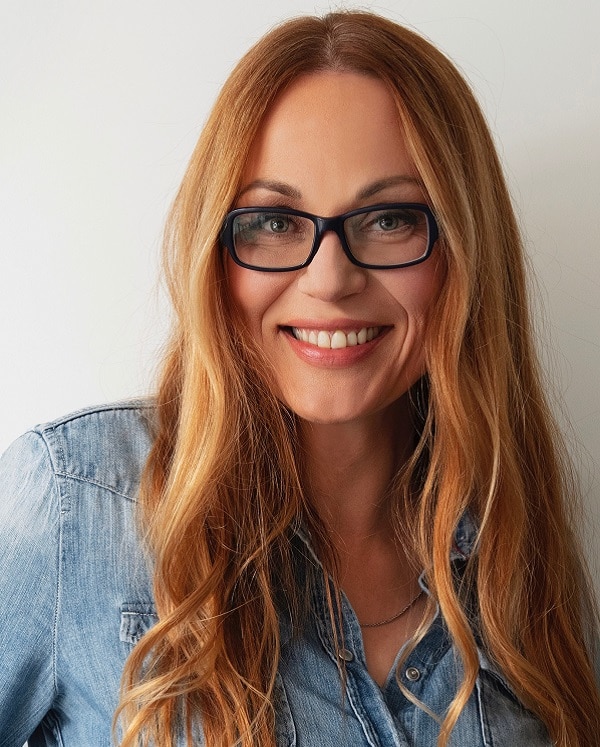 holds an MA in film and TV directing from the Academy of Dramatic Art in Zagreb. The short films she made during her studies were screened at Zagreb Film Festival, Pula Film Festival, Vukovar Film Festival, Motovun Film Festival, Sarajevo Film Festival, Poitiers Film Festival, Angers European First Film Festival, and many others. She won two Oktavijan Awards – for her graduate film Playing the Tiger, and for her first professional short film, Tanya. She is currently in the post-production phase of her debut feature film Seventh Heaven, is also working on her next film Birdie, and is developing the series Playing the Tiger, inspired by her many years of TV experience. She is the deputy president and member of the managing board of the Society of Croatian Film Directors.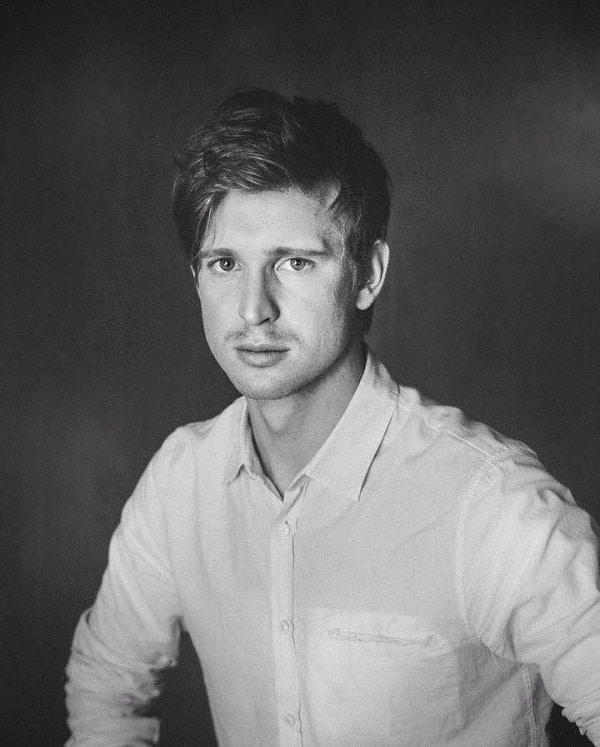 (Pula, 1986), graduated from the Academy of Dramatic Art in Zagreb, member of the Zagreb Youth Theatre ensemble. He won the Golden Arena for Best Acting Performance in a Minority Co-production for the film Lazar (2015) by Svetozar Ristovski.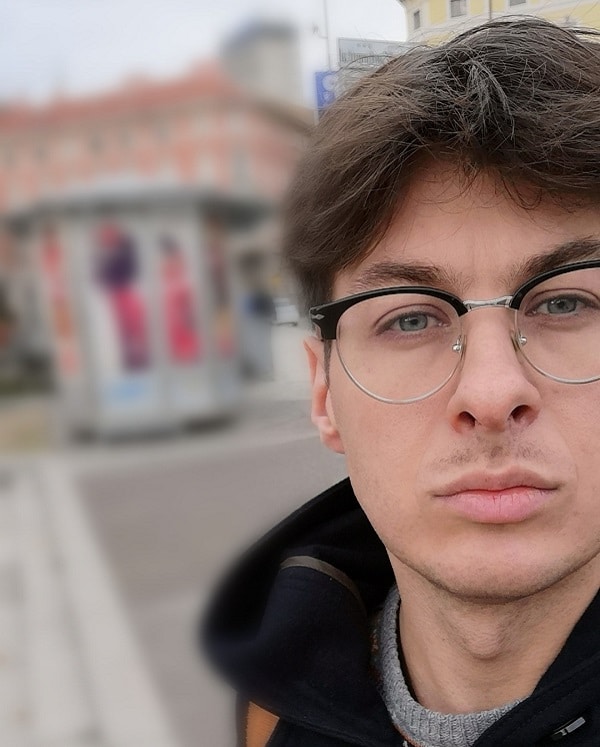 (Rijeka) holds an MA in Croatian Language and Literature (Faculty of Humanities and Social Sciences, Rijeka) and an MA in Communication, Culture and Media (Faculty of Media and Performing Arts, Coventry University, UK), a PhD student of Interdisciplinary Humanities, and associate and teaching assistant at the Chair of Literary Theory and Stylistics of the Department of Croatian Language and Literature of the Faculty of Humanities and Social Sciences. He worked as head of marketing and PR at East Winds Film Festival in 2018, and was a member of the jury a the International Student Film Festival in Rijeka (STIFF) in 2020. He writes film reviews for Filmovi.hr, Croatian Cinema Chronicle, and Novi list. In 2022, he received the Diploma Vladimir Vuković award of the Croatian Society of Film Critics for best new film critic in 2021.