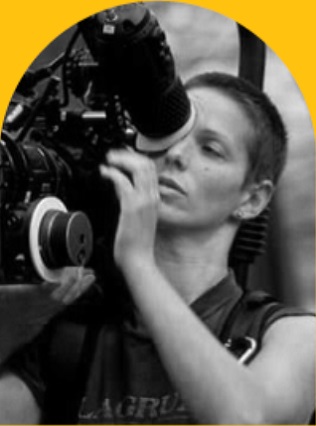 (1976), cinematographer and author of documentary and feature films, graduated from the Academy of Dramatic Art in Zagreb. She worked on a number of fiction films and TV series camera operator (The Blacks, Projections, On the Other Side, Van Helsing), and as cinematographer on documentary films Naked Island (2013), My Craft (2014) and Louder Than Guns (2014), and feature films Forest Creatures (2015), Separation (2015) and Shooting Stars (2015), for which she won the Golden Arena for Best Cinematography at the 63rd Pula Film Festival. She is a member of the Croatian Cinematographers Society.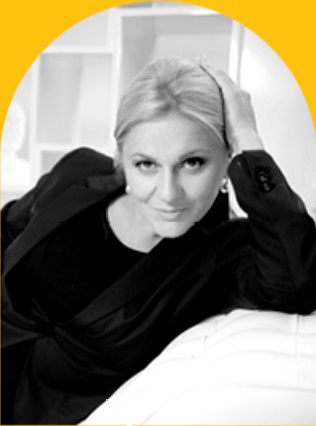 (1967), film, TV, and theatre actress, graduated from the Academy of Performing Arts in Sarajevo. She had her first role in 1991 in the TV series Jel' me netko tražio?, and other more prominent roles in the films Bleiburg (1999) A Beautiful Nigh in Split (2004), I Have to Sleep, My Angel (2007), The High Sun (2015) and The Staffroom (2021), as well as the series Biba's World (2010), Crazy, Confused, Normal (2010―2011), Wind Rose (2011―2013), The Paper (2018), The Last Socialist Artefact (2021). In 2016 she wrote and directed the comedy and realistically harsh series Tko je jamio, jamio je. She received multiple awards for her work in theatre, film, and TV, including two Golden Arenas for Best Supporting Actress in the films The High Sun and The Staffroom.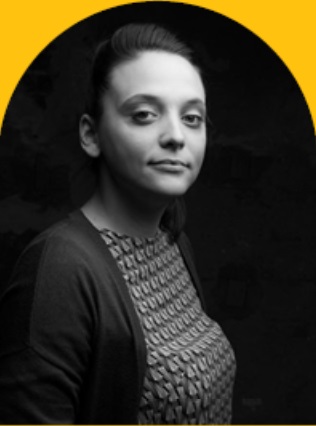 (1984), producer with many years of experience in TV, graduated in film and TV production from the Faculty of Dramatic Arts in Belgrade. She produced the regional hit How I Learned to Fly (2022), which won more than 20 awards at international film festivals. She is one of the producers of the film Barbarians (2014), documentary film Battle of Kumanovo: Blood and Mist (2013), short film Feral (2021), and also co-producer of the debut feature by Romanian director Octav Chelaru, A Higher Law (2022). Since 2021, she has been working as producer and production supervisor at the regional platform Apollon Media, where she worked as executive producer on Puriša Đorđević latest film, Mouth Full of Earth.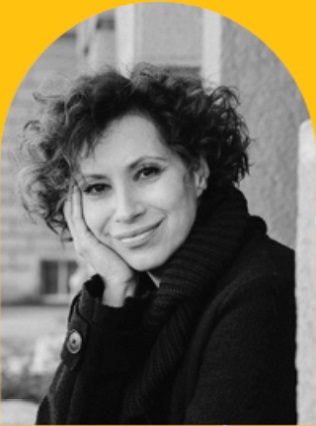 (1977), playwright, dramaturge, and writer. She graduated in dramaturgy from the Academy of Dramatic Art in Zagreb in 2001, and obtained her MA in writing for performance from Goldsmith's College in London. Her debut play was Can't Escape Sundays in 1999, with the plays Pssst! (2003), The Two of Us (2003), Fragile! (2005), Fireflies (2007), Europa (omnibus) (2013), Three Winters (2014). She has received a number of awards, including the Innovative Dramatic Text Award at the Heidelberg Stückemarkt 2008 for her play Fragile! and the Susan Smith Blackburn Award for Best Drama in 2015 for her play Three Winters, which had its premiere at the National Theatre in London and was directed by Howard Davies. She is also a columnist, and writes in English and Croatian. She is currently working on the new production by Berliner Ensemble and is preparing two films, in the UK and Croatia.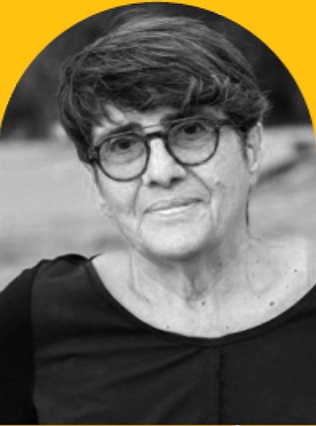 (1957) graduated in film and TV directing from the Academy of Dramatic Art in Zagreb in 1981. She has been working as an associate for Televizija Zagreb since 1981, and has directed various TV shows (fiction, documentary, educational-documentary). From 1982 to 2003 she directed nine TV dramas and TV films. She also made four feature films: Recognition, The Three Men of Melita Žganjer, God Forbid a Worse Thing Should Happen and All the Best, as well as three short films. She wrote the screenplay for the series Take a Rest, You Deserved It with Goran Tribuson, and directed around thirty episodes. In 2022, she wrote the screenplay for the series Oblak in the Line  of Law with Goran Tribuson, and directed several episodes. Since 2004 she has been working at the Academy of Dramatic Art, where she teaches as a full professor.